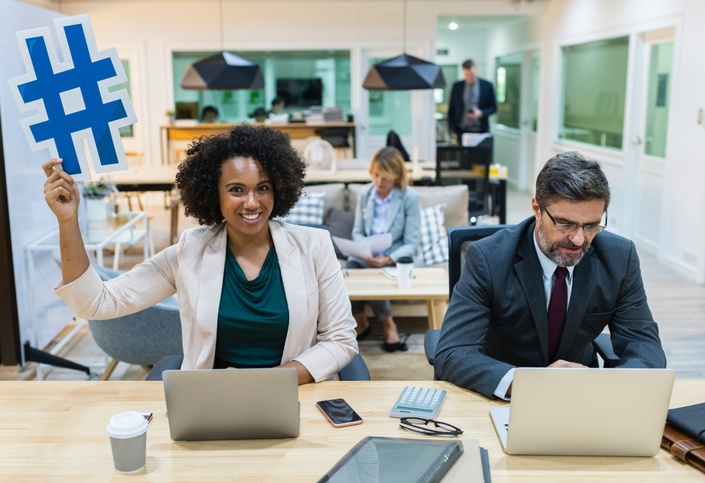 Instagram Accelerator Course
Launch A Successful Business on Instagram in 90 Days! Turn Your Brand into A Powerful Business
Enroll in Course
Turn Your Brand into A Powerful Online Business that Fuels Your Passions and Feeds Your Soul.
Step Out of the Fear, and into Purpose!
---
No recycled fluff that you can find on the internet or on YouTube, the information and resources provided in this course are curated by a Creative, Entrepreneur and Business Owner, for fellow Creatives, Entreprenuers and Business Owners.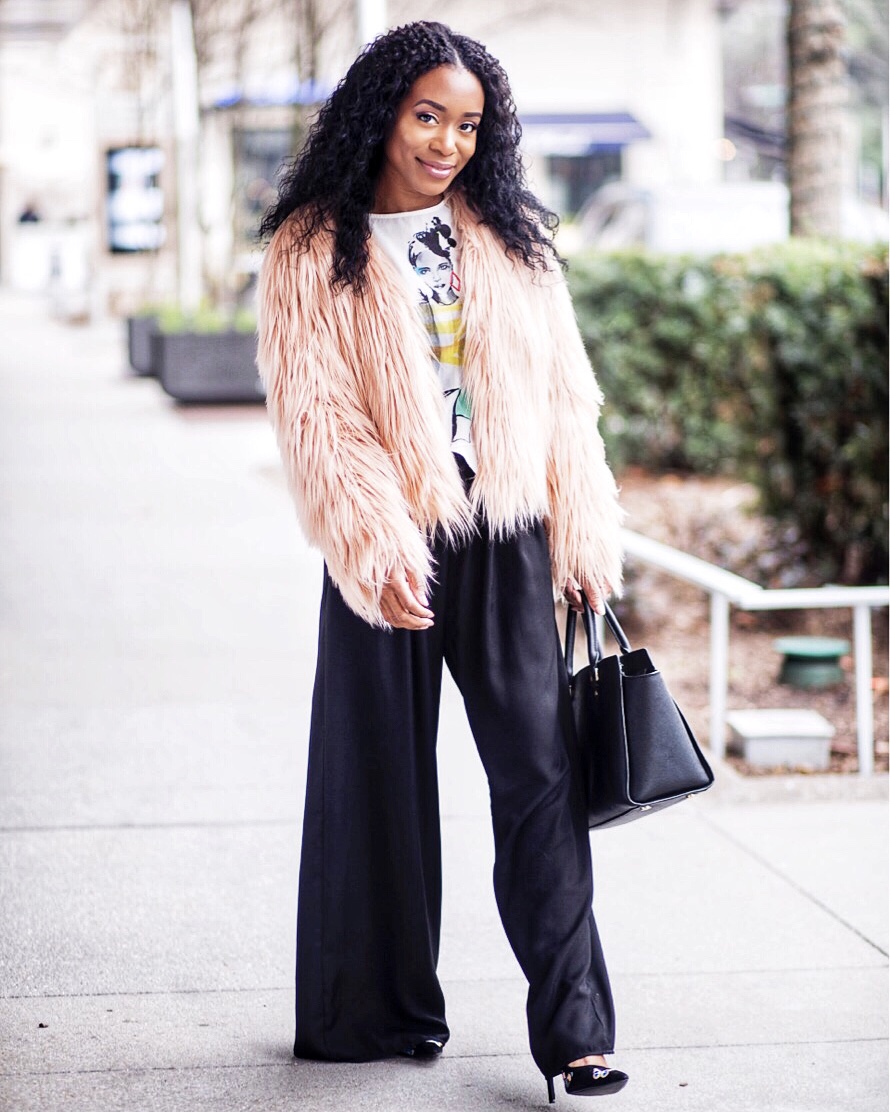 The FACT is this: Instagram is one of the most popular social media platforms in the world, second only to Facebook when it comes to engagement.
BOTTOM LINE: You NEED Instagram to grow your online business.
Instagram has over 1,000,000,000 monthly active users, with 60% of users finding NEW brands and businesses directly on the platform.
When you learn how to use and leverage Instagram for your online business, you will be able to double, even triple your reach, sales in revenue, and online social impact.

People are using Instagram everyday to find brands, learn more about a business, and buy products/services on demand.
Instagram drives more engaged traffic than any other social channel, with 500,000,000 accounts active every day.
This means, that by having your business on Instagram, your brand has a higher chance of being FOUND online.

As an internet user, you already know how important it is for your brand to be searchable online.
Instagram is Your Go To Platform for people to find your brand, promote and share your content, and buy from your business.
The Power of Having a Discoverable Brand on Instagram Will Help You:
Generate

real

and

true fans

that want to buy from you
Attract the right, targeted people to your online brand who will want to follow you, interact with you and your brand, and support your business as loyal fans and members of your online community.
Raise your credibility

as a trustable brand
People need to see that your brand is trustworthy, reliable and dependable. They will go online to find out more about your products and services before buying from you.
Attract high traffic

to your website and other platforms
Having your brand searchable on Instagram will drive more customers to your website to drive sales and increase your revenue. When you are not optimizing your brand online, people will have a hard time finding your business, and you won't make enough sales to stay in business.
Why You're Brand Isn't Growing on Instagram:
People can't find you because

you're not working the

Instagram algorithm

to your advantage
The Instagram algorithm is a tool used to boost content that is doing well on the platform, and hide content that is not. If you don't learn how to use the Instagram algorithm to your advantage, your content will remain hidden and unseen.
Your

content

isn't speaking directly to your target customer
Your target customer has to be properly identified in order for you to connect with them and talk in their language. If you don't know exactly who you're marketing to, your communication will remain lost and disconnected.
You don't really know how to "sell" and "promote" yourself online to

attract the right people

to your brand
If you don't learn how to sell online, your business will not be successful. You must learn the art of promoting your brand to your tribe in a way that doesn't come off as "pushy" or repellant.
The Solution:
Instagram Accelerator Course
Before I became an entrepreneur, I worked as an engineer for corporate America, working below my potential, feeling unfulfilled in what I was doing.

Since launching my brand on Instagram, I've used Instagram to build multiple businesses, grow my professional network to over 26,000 people, increase my brand's visibility, and 10X my annual income.
As an entrepreneur and small business owner, I have leveraged Instagram to not only grow my brands online, but to turn them into profitable businesses. I've worked with top brands like Neutrogena, Clinique, Dove and Steve Madden for sponsored work, 90% of my coaching clients come from Instagram, and the acceleration of my nonprofit and for-profit businesses have come as a result of having my brands promoted online.
---
I turned purpose into a career, and now I'm determined to empower others to do the same!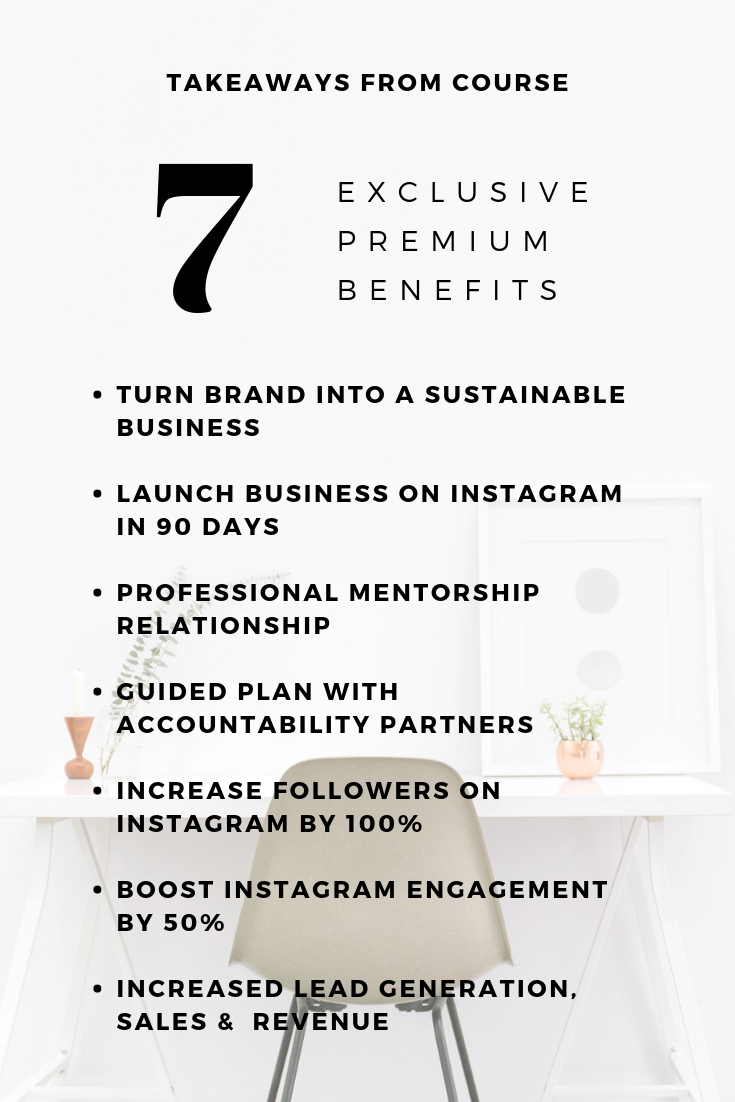 A Snapshot of What Happy Students from My Inner Circle Have to Say...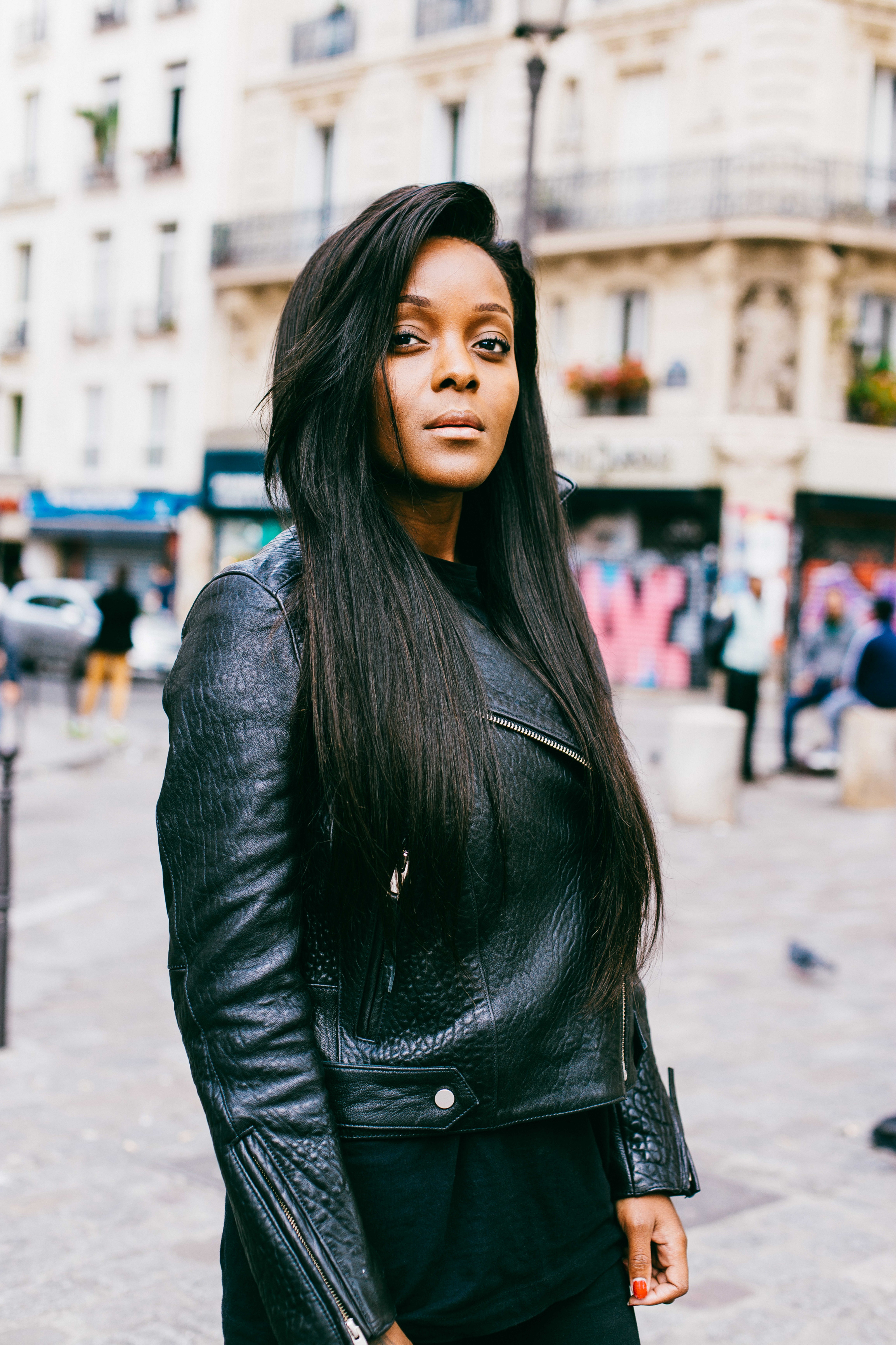 "I now [have] clarity in my business, I now have my finances in check, I understand my story and my why. I am now focused on making money for my business as opposed to just spending like I was in the past. I am getting ready to unveil a few things to my customers and audience and I cannot wait to see the impact that will make in my business!"
- Candy Offor, Business Owner, Kaylee T Cruz LLC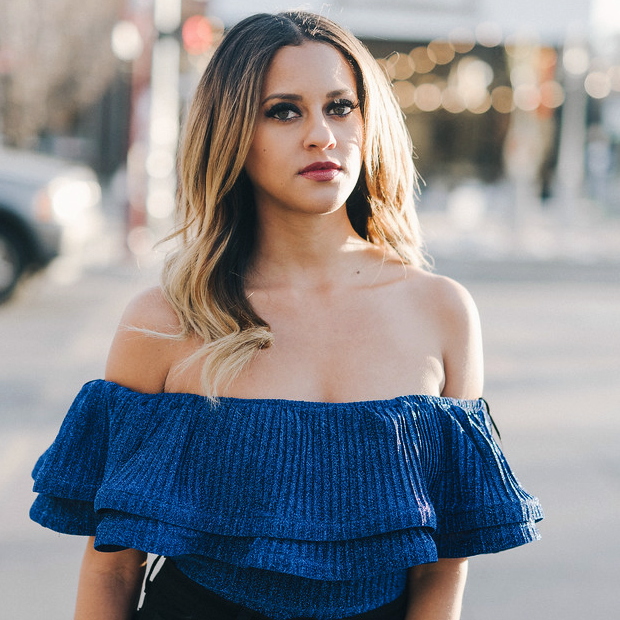 "[Crystal] has motivated me, inspired me, and helped me tremendously in helping to plan and bring to life my dream of being an online boutique owner. Her experience and knowledge is exactly what I need... and I look forward to the magic that will be continued to be made thanks to her guidance!"
- Shanae Kidd, Lifestyle Blogger & (future) Owner of Girl Hi Boutique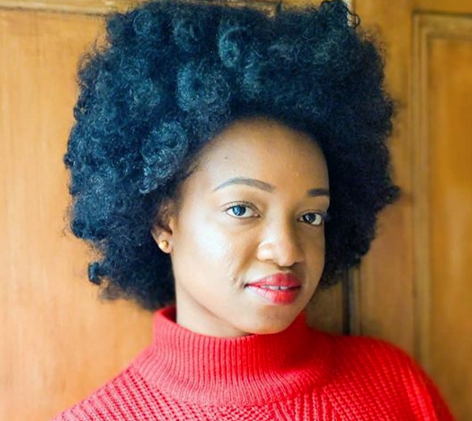 "[Crystal's content] gave me insight on how the quality of your content matters and how having a feed that is aesthetically pleasing will gain you more followers. [Crystal's] course was very helpful. I gained more understanding on the importance of market research and posting strategies..."
- Mabintou, Content Creator, Blogger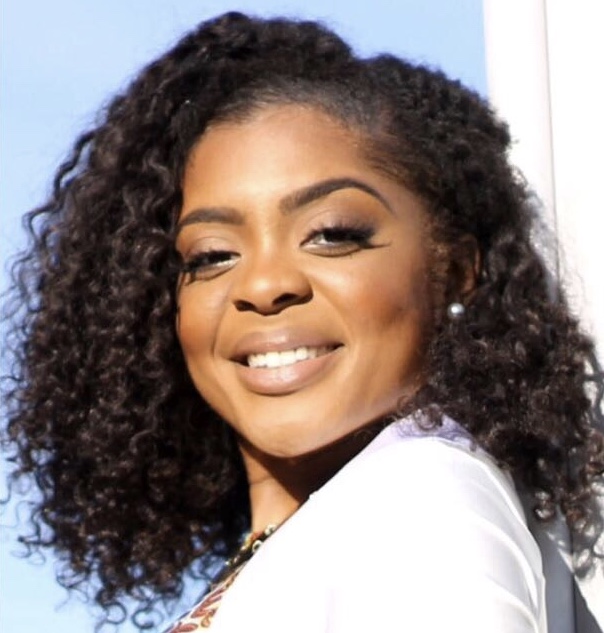 "[Crystal's course taught me how to] increase [my] following to be able to work with brands. [Crystal's course] gave me resources that not only help with increase of followers, but also showed me how to present [my brand] to other brands. I think [Crystal's] resources are amazing! They are very useful and can really help me get to where I want to go."
- Nancy O, Fashion Stylist, Owner, GLO Styles
Class Curriculum
[FREE EBOOK] "Fundamentals to Building Your Brand Online": Learn how to build a profitable brand from SCRATCH! Step by step workbook with valuable information on Branding, Business and Social Media. Checklists and templates included. (DOWNLOADABLE)
Available in days
days after you enroll
Module 1: [DOMINATE] The Market for Your Niche!
Available in days
days after you enroll
Module 2: [ACCOUNTABILITY PARTNERS] FREE Legal Guidance with a Business Professional PLUS FREE Business Advice, Accountability, and Success Strategies [REVEALED]
Available in days
days after you enroll
Why this Course is Right For You and Your Business:
If you have an Instagram account that you know you aren't using to its full potential, this course is for you.
If you have an online business on Instagram that is not making continuous sales, this course is for you.
If you want to learn the ins and outs of how to use Instagram to boost your business (no fluff), this course is for you.
If you're inspired by seeing others "win" on Instagram, but are stagnant in your own entrepreneurial or business pursuits, this course is for you.
If you want to learn how to master Instagram like an expert, this course is for you.
Enroll Today and Receive:
My Best Selling eBook, "Fundamentals to Building Your Brand Online"
Professional Mentorship and Business Plan Review
Instagram Master Class: "Secrets to Instagram Success"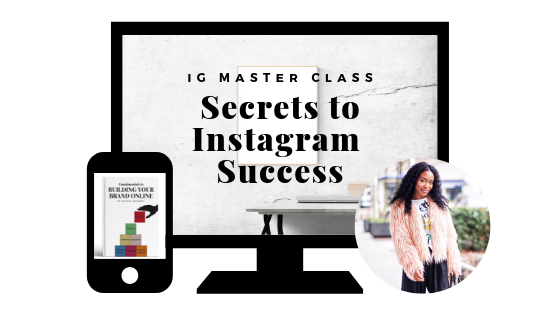 ($1,200 value)
No more comparison. It's time for you to become a MASTER at promoting your brand on Instagram!
Frequently Asked Questions
When does the course start and finish?
This is a 90 day program, however, it is a completely self-paced online course - you decide when you start and when you finish.
How long do I have access to the course?
How does lifetime access sound? After enrolling, you have unlimited access to this course for as long as you like - across any and all devices you own.
Can I still gain value from this course even if I have a small following on Instagram?
Absolutely! I recommend enrolling in this course if you have a small following on Instagram so you can grow your account with a more targeted and engaged audience.
Should I enroll in this course if I haven't started my business yet?
100% yes! This course will help you properly plan out your business and product roll out strategy before launching it to your audience. I highly recommend this course for new business owners, and individuals seeking to re-brand or re-launch a business.
How long do I have to enroll in this course?
Enrollment ends June 28th!
You NEED this step-by-step COURSE to help you accelerate your brand on Instagram.
I've been in your shoes, I've been where you are, and I want to help you Turn Your Brand into a POWERFUL Online Business in 90 Days!
Your Instructor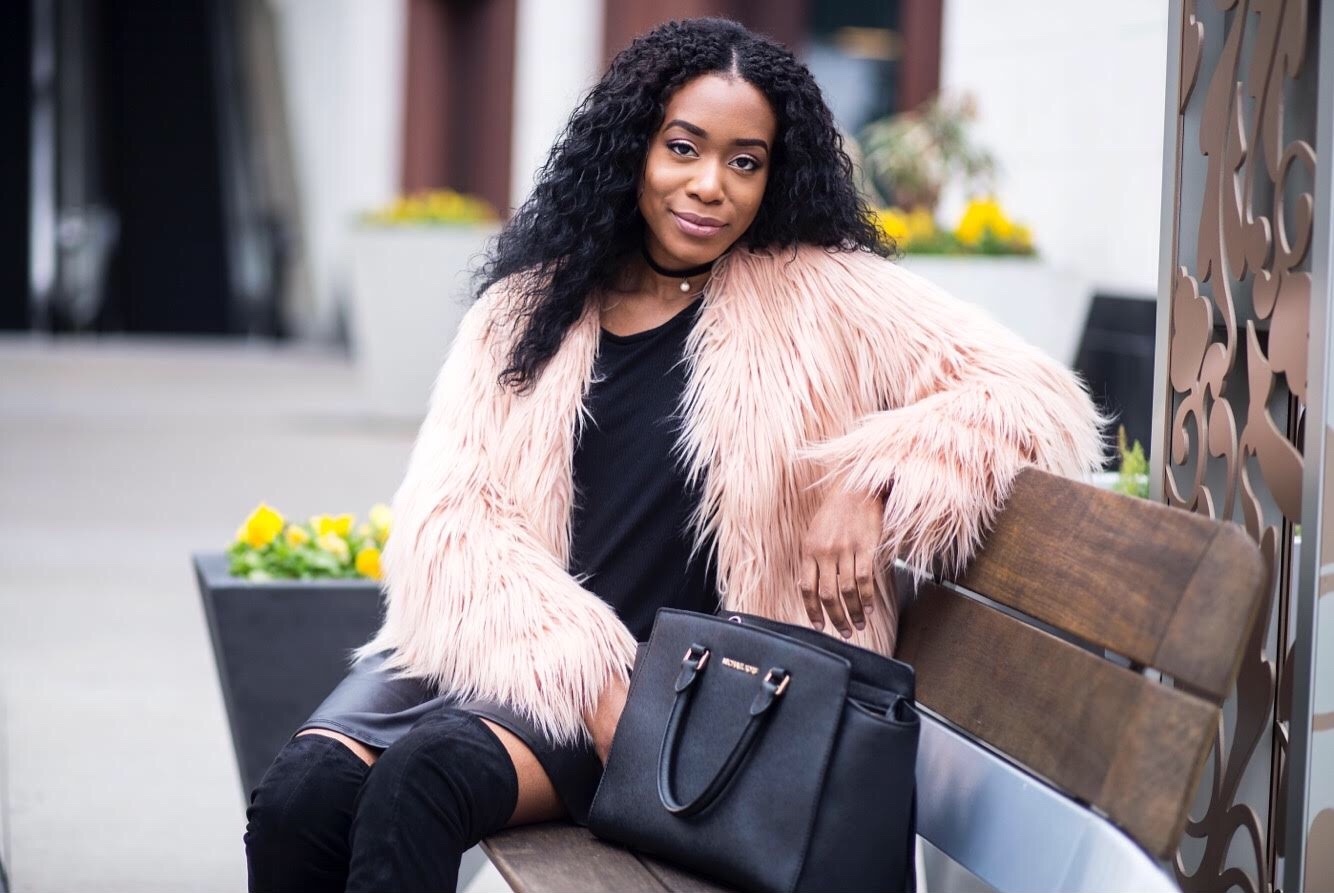 Crystal Ngumezi is a CEO, Entrepreneur and Speaker. She has worked with Internationality Recognized Brands such as Macy's, Coca-Cola, Walmart and Neutrogena for Social Media Marketing Campaigns, a B.S. degree in Mechanical Engineering, Corporate Management experience working for Fortune 500 companies, and multiple thriving start-ups. Crystal has built a name for herself both online and in the community, as she strives to help Women in the areas of business, education and social media marketing.