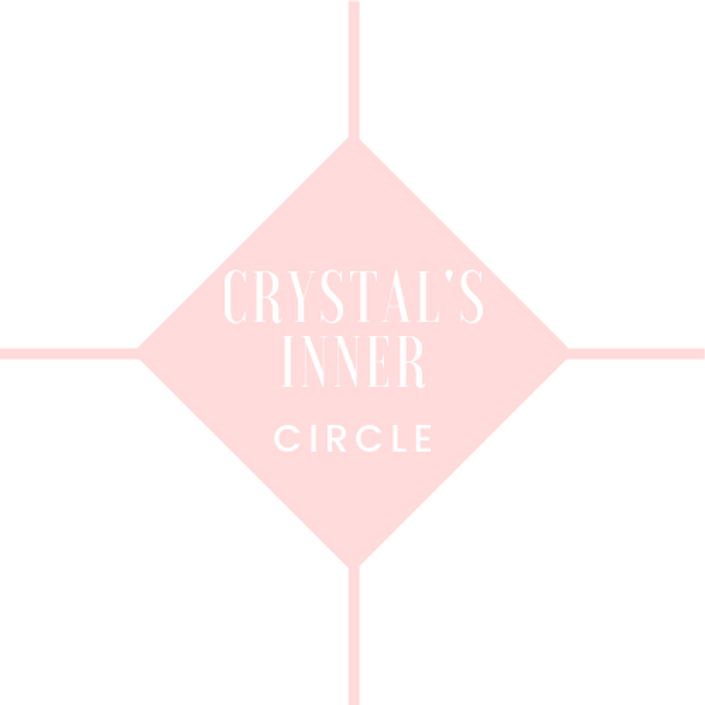 Crystal's Inner Circle
3 Month Group Coaching Program by Crystal Ngumezi, CEO, Entrepreneur, Business Coach
Hi, I'm Crystal Ngumezi, CEO of The Proverbs 31 Women's Organization, Entrepreneur and Business Coach.
I'm Excited to Teach You 10 Years of Business & Branding Knowledge in My Inner Circle!
---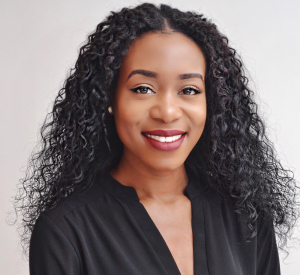 Transitioning from a Mechanical Engineer to a Corporate Manager of a Fortune 500 Company, I left Corporate America to become a Serial Entrepreneur and Consultant.

---
In 3 years, I launched 4 profitable diverse brands and businesses, helped over 300 women through online teaching, brand strategy sessions, workshops and Business Coaching, while reaching over 30,000 total followers online with a combined online reach of over 50,000 weekly impressions.
---
As a Business Owner, Coach and Social Media Influencer, I have found enormous success through branding and marketing my businesses online.
I want to help you succeed with your brand in the areas of business management and social media marketing.
Let Me Teach You How to Accelerate Your Brand, and Take Your Business to the Next Level!
LIFETIME ACCESS TO BRANDING, SOCIAL MEDIA & MARKETING E-COURSES
LIVE PROFESSIONAL BUSINESS & BRANDING STRATEGIES FROM A CEO
ONLINE COMMUNITY OF LIKE-MINDED WOMEN
What You Will Learn in 3 Months:

How to Build A Solid Brand in Any Industry
How to Grow A Profitable Brand & Business on Instagram
How to Increase Your Revenue & Make More Money Online
Including 3-Course Bundle Deal!
Learn How to Build the Perfect Brand from a Trusted Professional Brand Strategist & Business Coach
As a Brand Strategist and Business Coach, Crystal has created 4 different brands and businesses within the past 3 years, and has helped over 300 women through Online Branding Resources, Brand Strategy Sessions, Brand Workshops, and Business Coaching.
Month 1
---
What You'll Learn:
How to

create a SMART Business Plan

backed by professional guidance
How to

perform sufficient market research to NOT FAIL in business
The

BEST ways to fund your Brand & Business to become successful in any industry
With over 30,000 combined followers on Social Media, an average of 10,000 weekly online views, reaching over 50,000 weekly impressions in multiple countries, Crystal has marketed everything from fashion merchandise, to nonprofit fundraising campaigns, to local events, to nationally recognized brand products and services.
Month 2
---
What You'll Learn:

How to

INCREASE your Brand's visibility online to increase conversion rates & sales
How to

MASTER Instagram to work as a marketing machine for your Brand & Business
How to

grow a targetted audience of LOYAL supporters & customers
As a published Content Creator, Crystal has worked with top brands such as Dove, Neutrogena, Steve Madden, and Macy's, just to name a few, as well as established multiple streams of income using her personal brand. Crystal knows exactly what brands are looking for, who they will pay, and what they will pay for.
Month 3
---
What You'll Learn:

How to

make MORE money online by creating multiple streams of revenue
How to

grow your Brand & Business through Corporate Sponsorships and Partnerships
How to

determine price, negotiate price, and close MORE high-paying Deals

with corporate companies
Courses Included with Purchase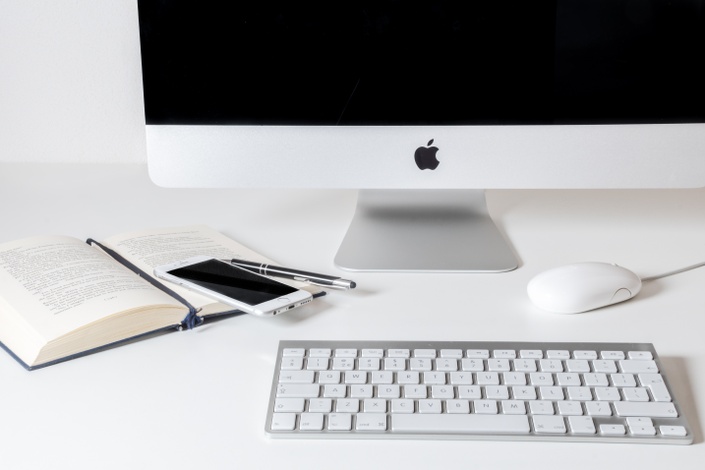 New Business Starter Kit
How to Start A Successful Online Business and Make More Money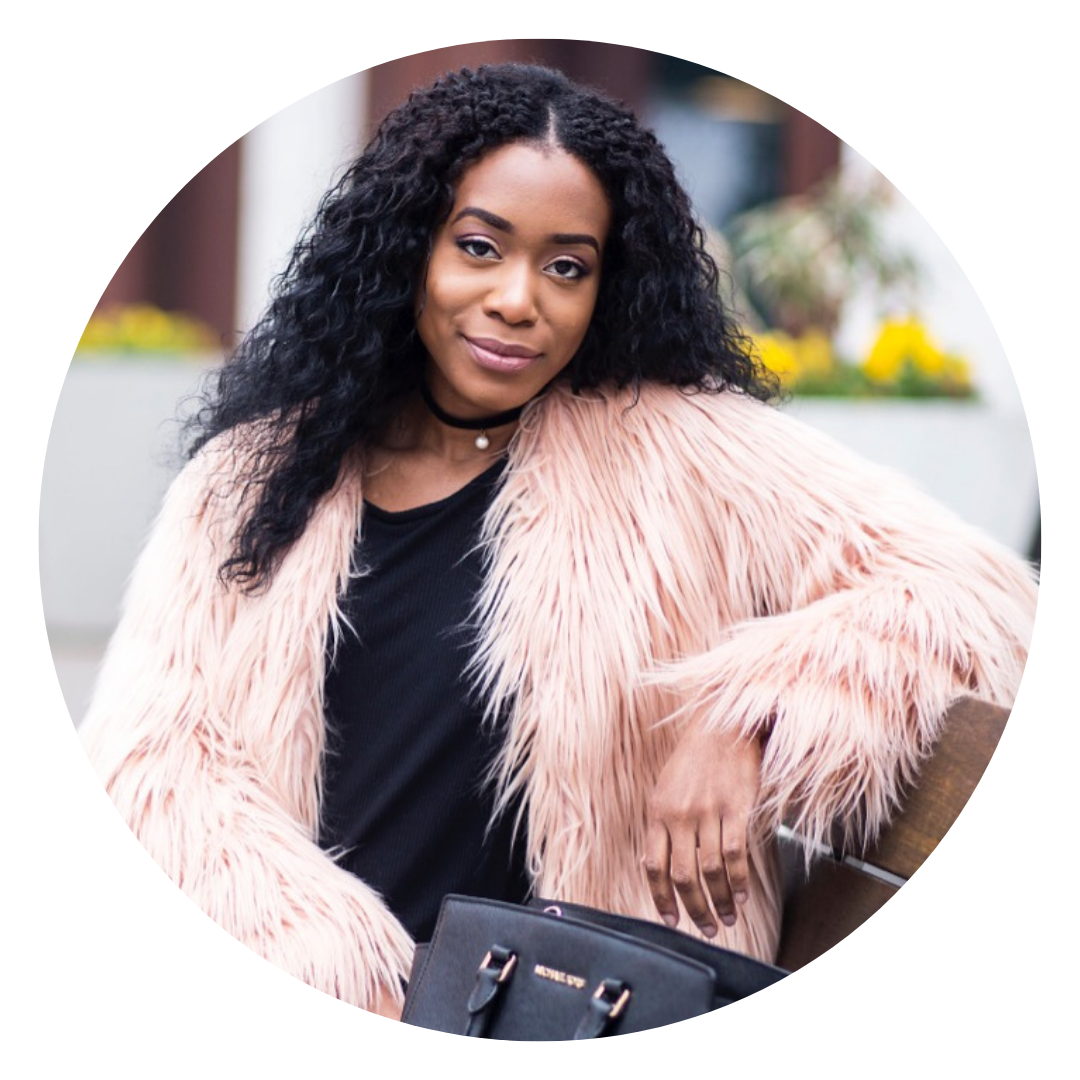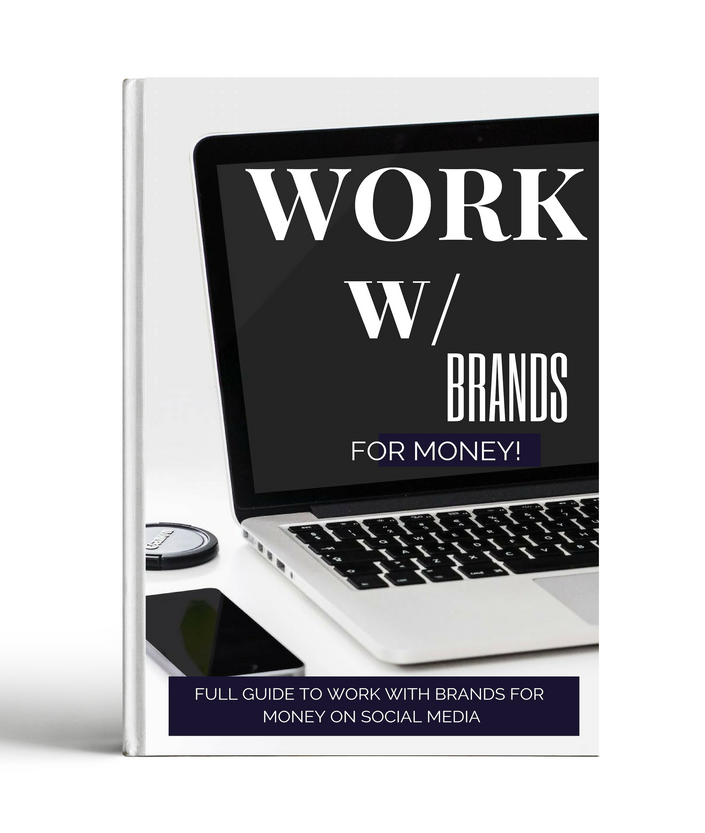 Work with Brands for Money
How To Triple Your Revenue through Brand Sponsorships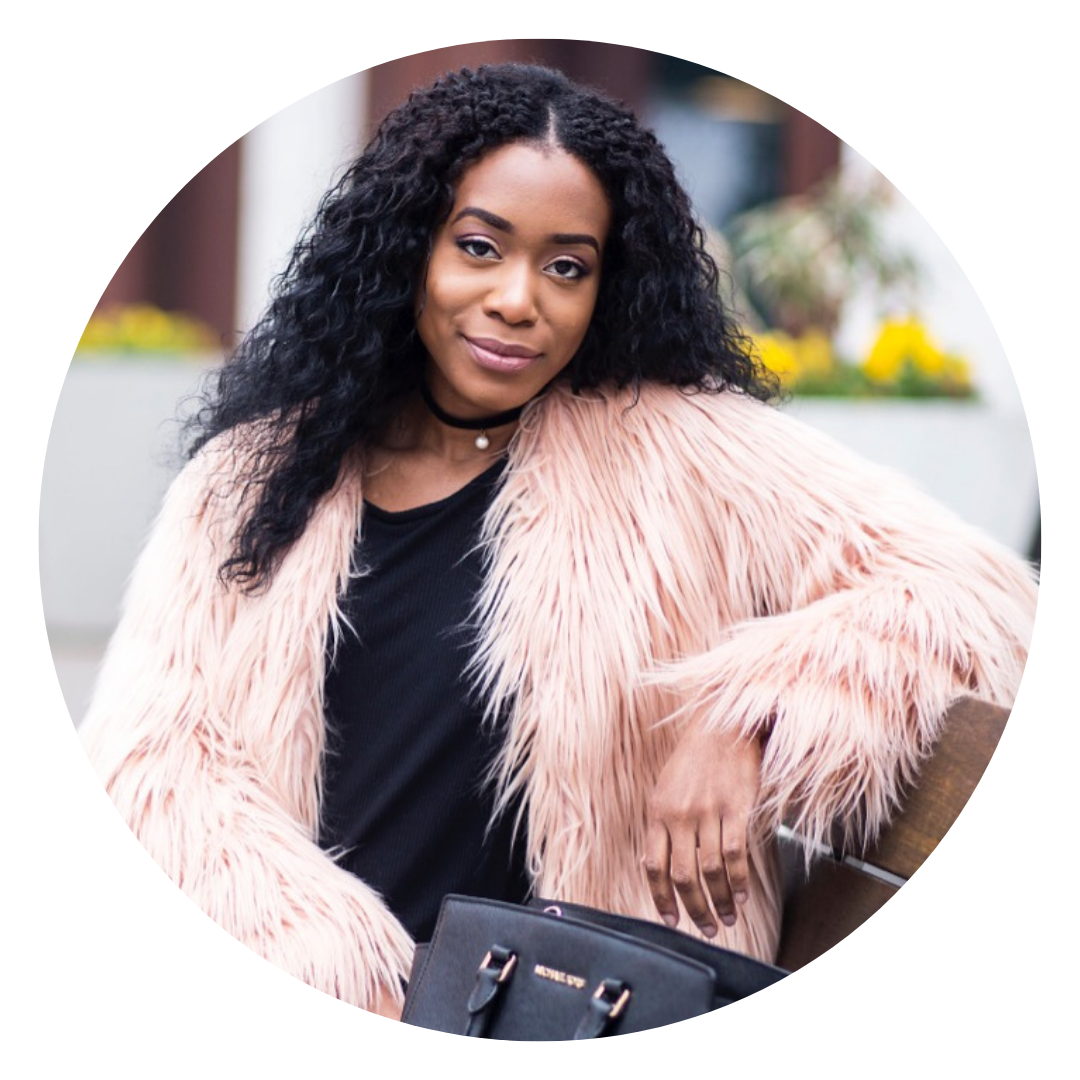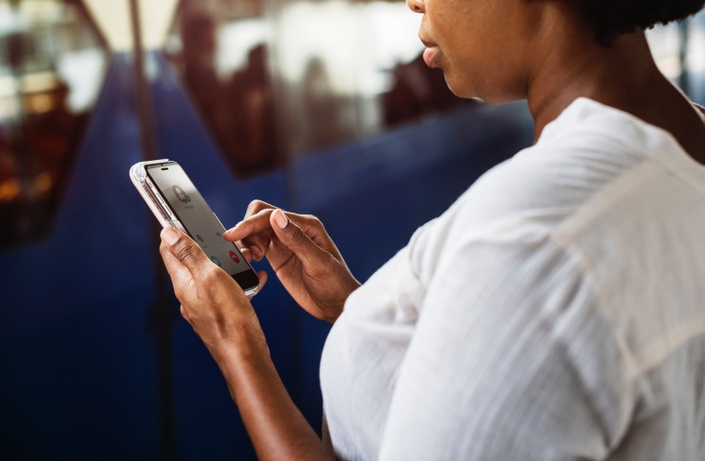 Instagram MasterClass
How to Increase Your Revenue on Instagram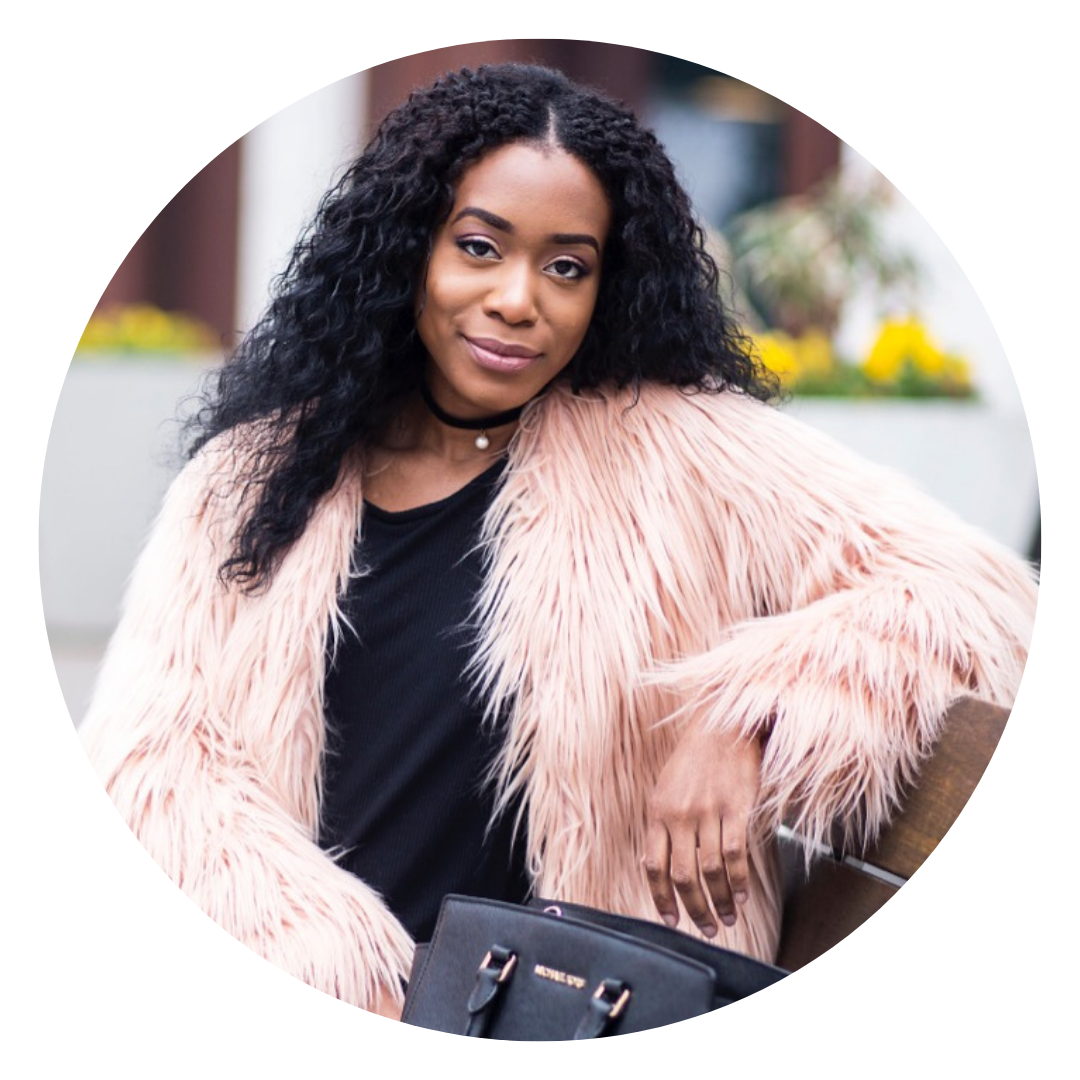 Original Price: $245
Testimonials from the Inner Circle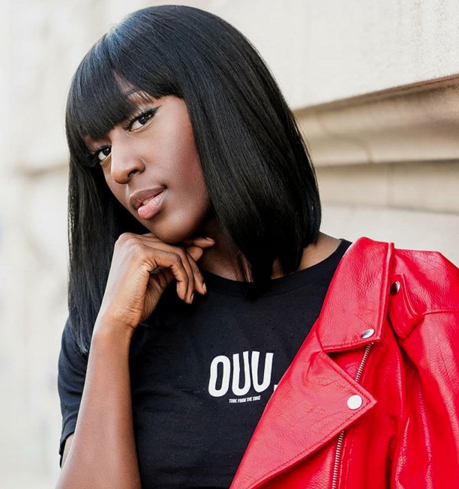 "... A lot of people keep all the information to themselves, but Crystal has a passion for sharing what she has learned and genuinely just wants everyone to be great! Since working with Crystal I have noticed a major change in my brand and website views, it has also helped me to manage my time and see the importance of making time for building and expanding my brand each and everyday... I'm blessed to have met her, and plan to continue working with her in the future."
- Kayla Nimer, Entrepreneur, Lifestyle Blogger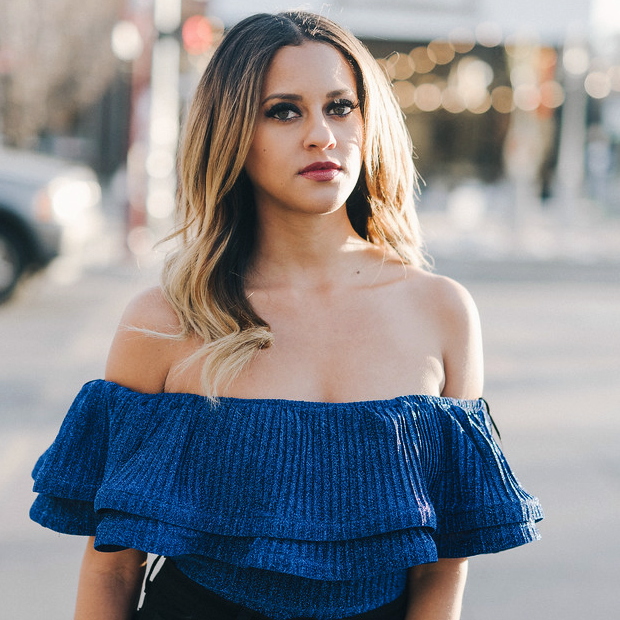 "[Crystal] has motivated me, inspired me, and helped me tremendously in helping to plan and bring to life my dream of being an online boutique owner. Her experience and knowledge is exactly what I need... and I look forward to the magic that will be continued to be made thanks to her guidance!"
- Shanae Kidd, Lifestyle Blogger & Owner of Girl Hi Boutique

"I now [have] clarity in my business, I now have my finances in check, I understand my story and my why. I am now focused on making money for my business as opposed to just spending like I was in the past. I am getting ready to unveil a few things to my customers and audience and I cannot wait to see the impact that will make in my business!"
- Candy Offor, Business Owner, Kaylee T Cruz LLC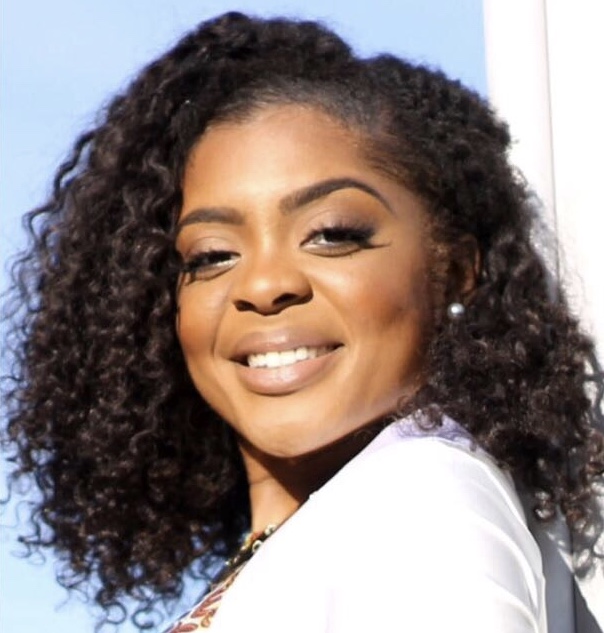 "[Crystal's course taught me how to] increase [my] following to be able to work with brands. [Crystal's course] gave me resources that not only help with increase of followers, but also showed me how to present [my brand] to other brands. I think [Crystal's] resources are amazing! They are very useful and can really help me get to where I want to go."
- Nancy O, Fashion Stylist, Owner, GLO Styles
This course is not open for enrollment.