Inner Circle by Crystal
Community for Working Millennial Women Building Brands & Starting Businesses
Join My Inner Circle

Working Millennial Women Need Help Too
Join a Supportive Community that will Help You Build A Brand That Makes You More Money

GET EDUCATED, INSPIRED, & LED IN THE RIGHT DIRECTION
What You will Learn through the Digital Products & Courses in the Inner Circle by Crystal:
How to

build your brand and start an online business

How to

grow your brand and business on Instagram to make more money

How to

multiply your streams of income by increasing your revenue funnels
CHOOSE YOUR COURSE TO TAKE YOUR BRAND TO THE NEXT LEVEL!
WHAT HAPPY CUSTOMERS FROM THE INNER CIRCLE ARE SAYING...
"... A lot of people keep all the information to themselves, but Crystal has a passion for sharing what she has learned and genuinely just wants everyone to be great! Since working with Crystal I have noticed a major change in my brand and website views, it has also helped me to manage my time and see the importance of making time for building and expanding my brand each and everyday... I'm blessed to have met her, and plan to continue working with her in the future."
- Kayla Nimer, Entrepreneur, Lifestyle Blogger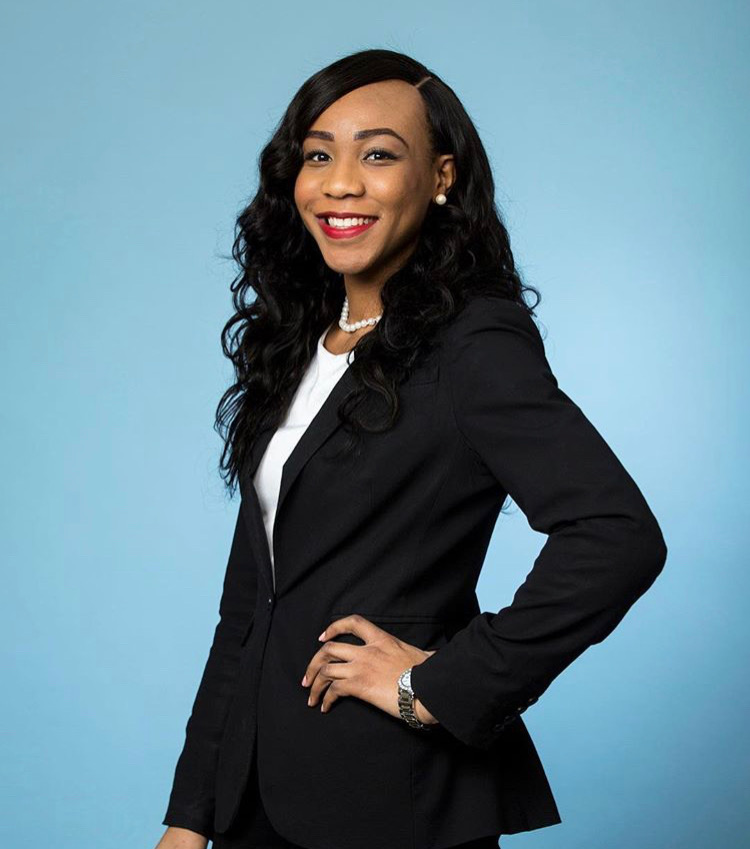 "Crystal tremendously helped my co-founder Khadijah and I by guiding us through... Crystal is well-versed in all things... and also helped us create partnership agreements. Thank you Crystal for helping us..."
- Marvellous Iheukwumere, Co-Founder, Gear 'Em Up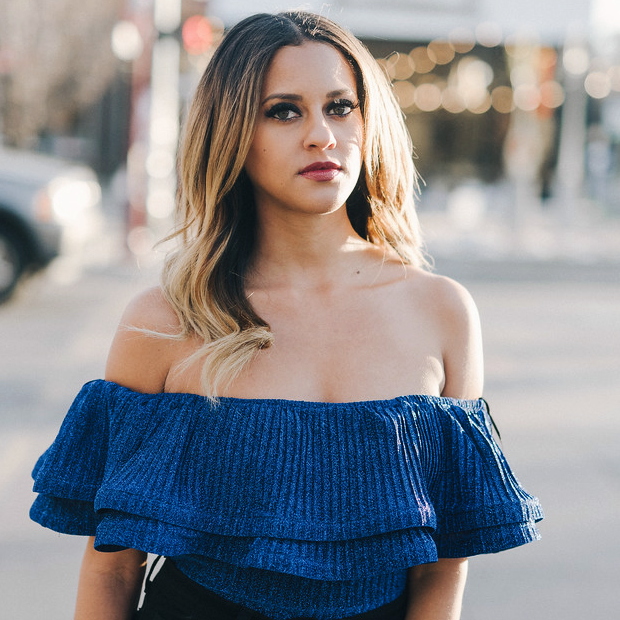 "[Crystal] has motivated me, inspired me, and helped me tremendously in helping to plan and bring to life my dream of being an online boutique owner. Her experience and knowledge is exactly what I need... and I look forward to the magic that will be continued to be made thanks to her guidance!"
- Shanae Kidd, Lifestyle Blogger & (future) Owner of Girl Hi Boutique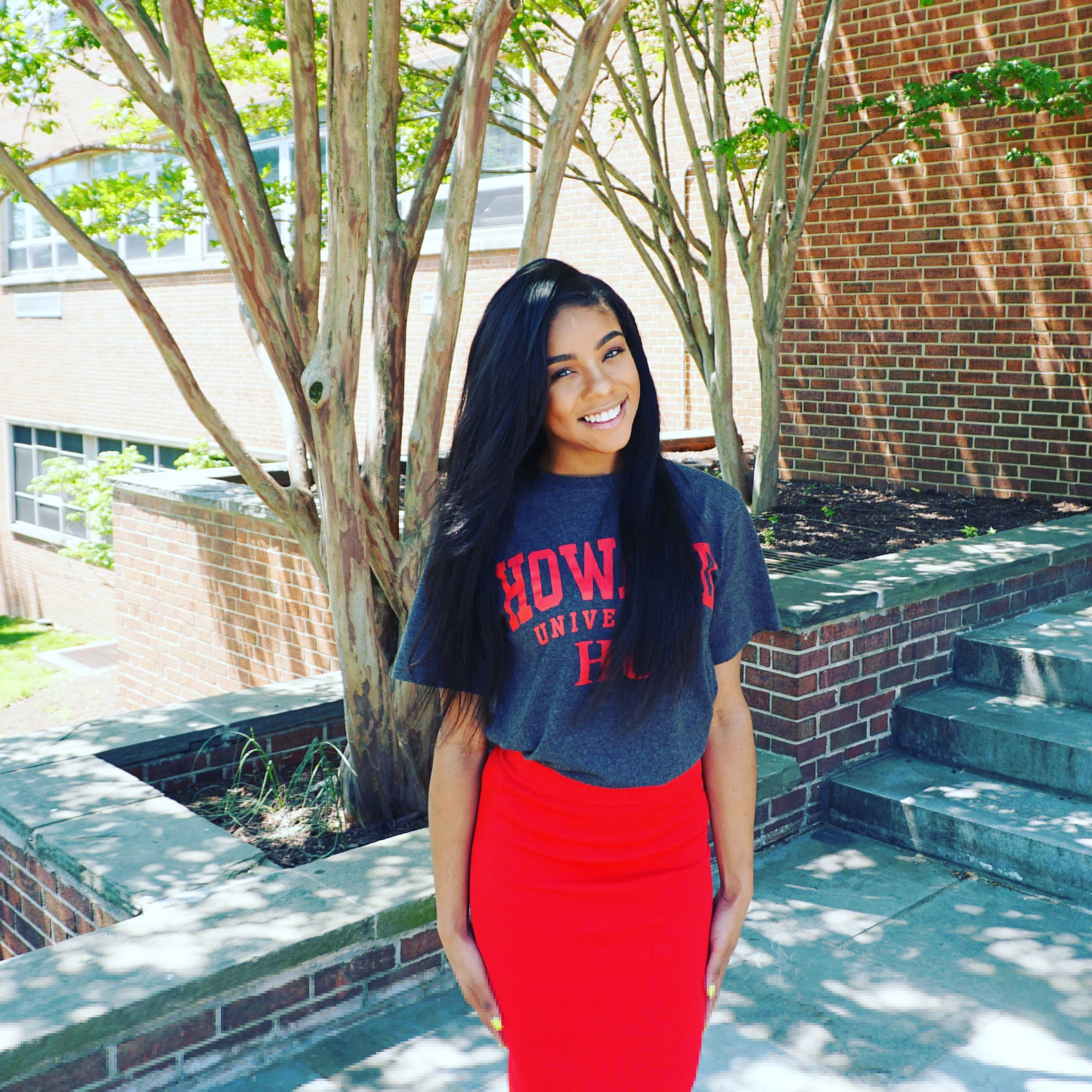 "[Crystal's resources] were very organized and packed with information... Not only did she explain to me what I needed to do to advance... but clear steps and resources that could help me to achieve my goals..."
- Breyonna Pinkney, Founder, The Pinkney Promise Foundation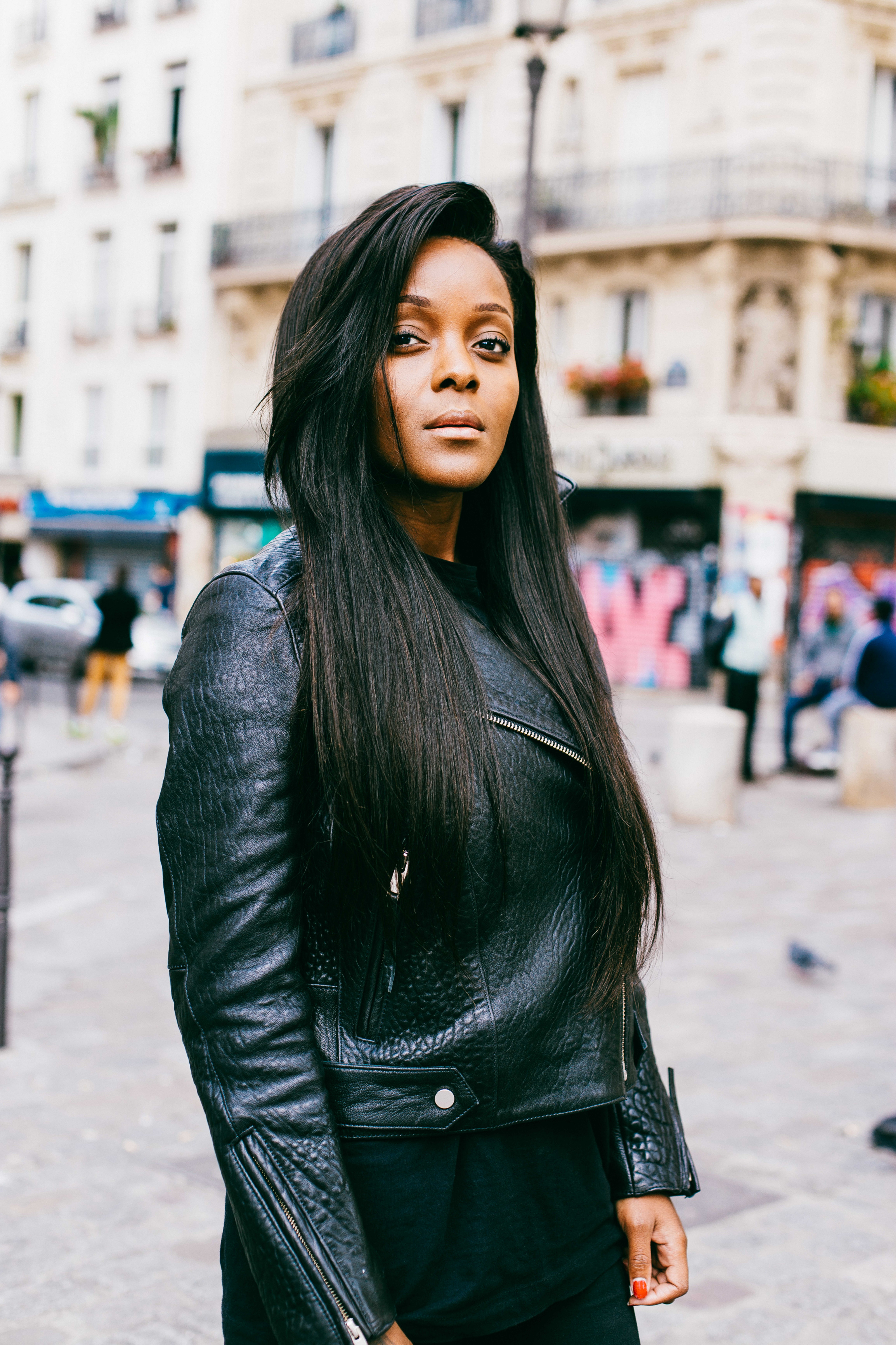 "I now [have] clarity in my business, I now have my finances in check, I understand my story and my why. I am now focused on making money for my business as opposed to just spending like I was in the past. I am getting ready to unveil a few things to my customers and audience and I cannot wait to see the impact that will make in my business!"
- Candy Offor, Business Owner, Kaylee T Cruz LLC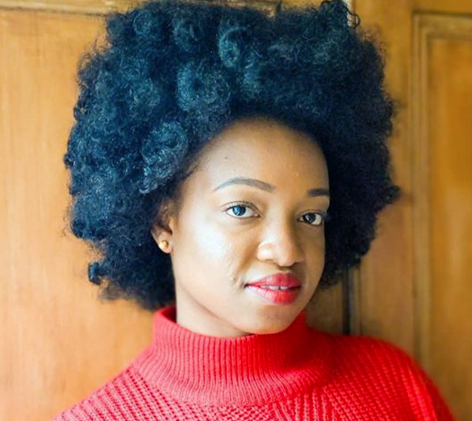 "[Crystal's content] gave me insight on how the quality of your content matters and how having a feed that is aesthetically pleasing will gain you more followers. [Crystal's] course was very helpful. I gained more understanding on the importance of market research and posting strategies..."
- Mabintou, Content Creator, Blogger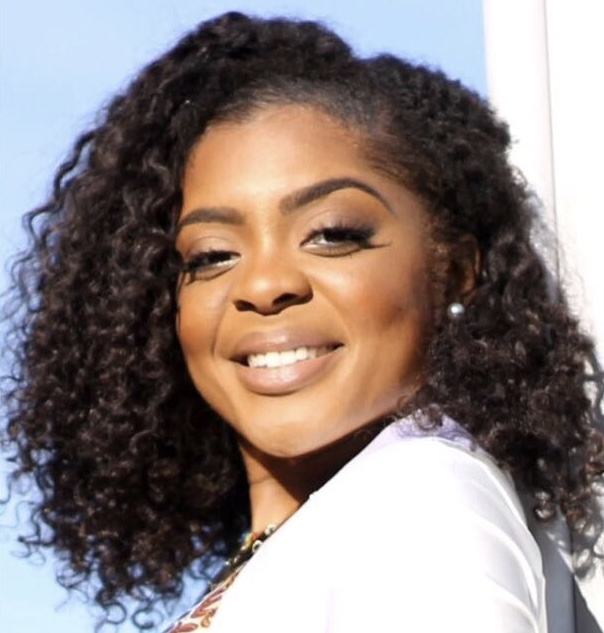 "[Crystal's course taught me how to] increase [my] following to be able to work with brands. [Crystal's course] gave me resources that not only help with increase of followers, but also showed me how to present [my brand] to other brands. I think [Crystal's] resources are amazing! They are very useful and can really help me get to where I want to go."
- Nancy O, Fashion Stylist, Owner, GLO Styles
Inner Circle by Crystal
Community for Working Millennial Women Building Brands & Starting Businesses
Join My Inner Circle